This is a perpetually updated list of the top-selling Japan travel guides at Amazon.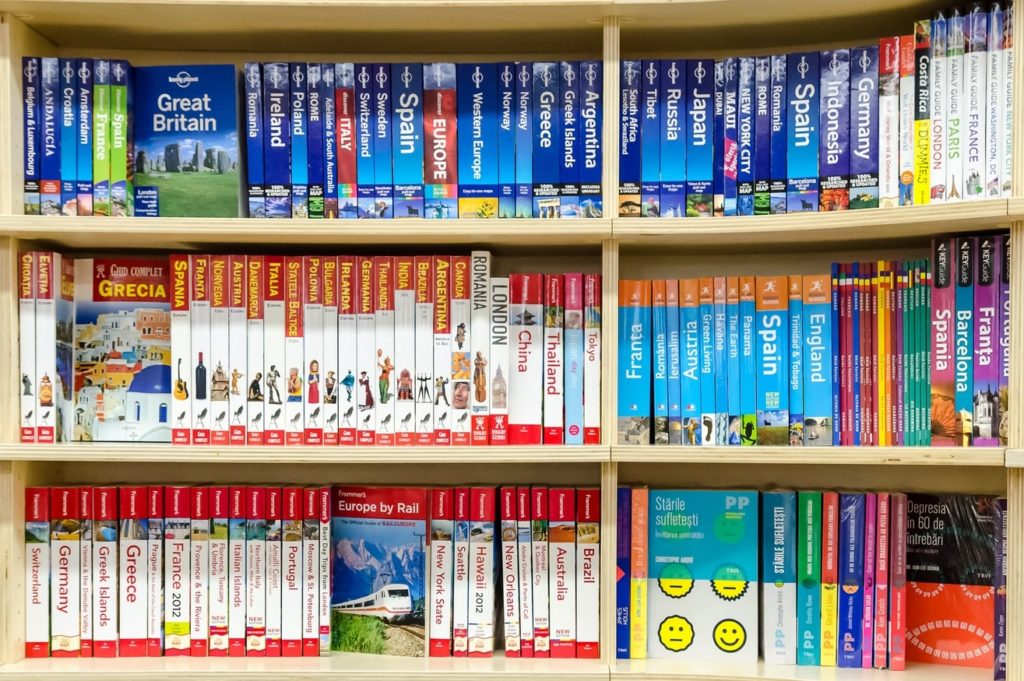 We are happy to see some of our favorites on this list. But the intent here is to let Amazon buyers tell you what are the best guides for Japan travel.
Disclosure: This post contains affiliate links. If you click through and make a purchase, I'll earn a commission, at no additional cost to you. Read my full disclosure here.
As an Amazon Associate, I earn from qualifying purchases.
Images, pricing, and reviews from Amazon Product Advertising API. Last update: 2023-10-01.