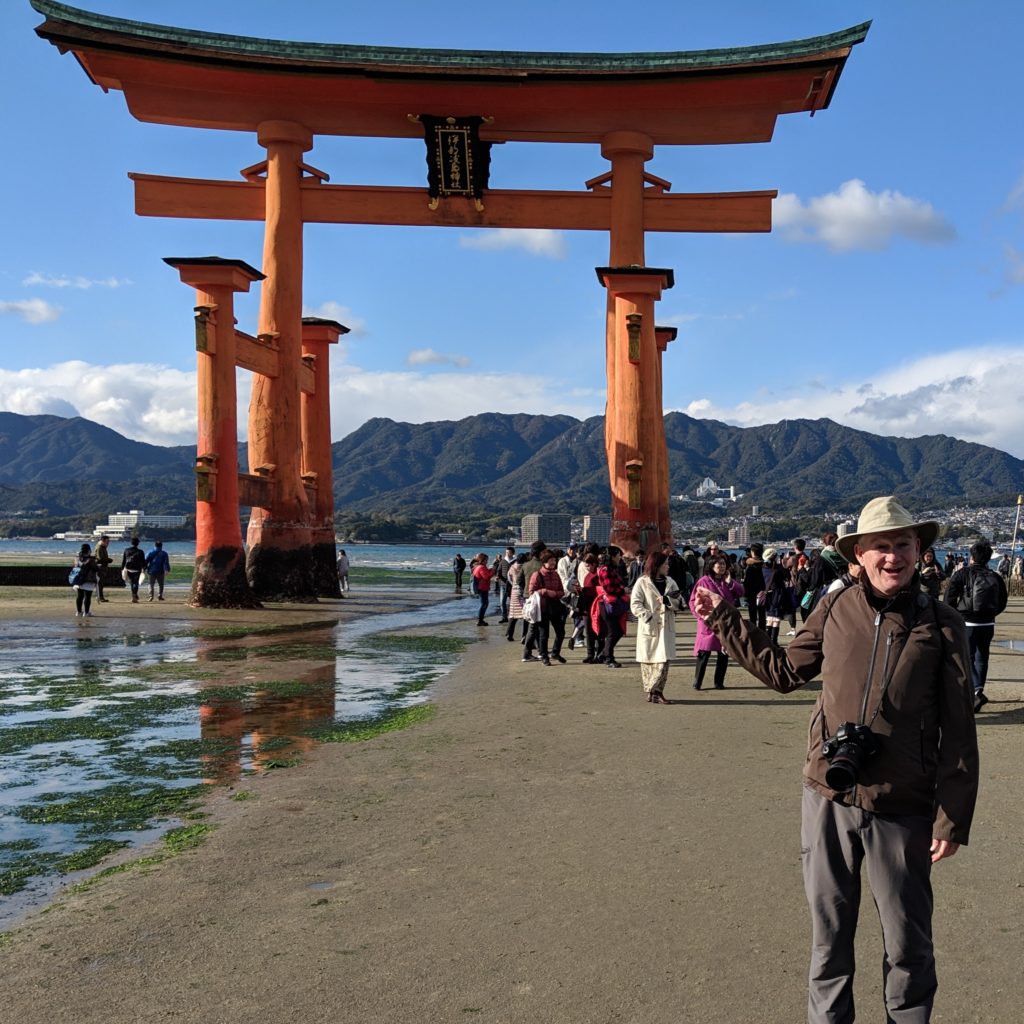 I spent 6 months in Japan and loved it. Now I go back as often as I can. This site is to help you enjoy Japan quickly and easily.
Are you wondering where to go? What to see? How to get there? How long should you stay? Or how about the Tokyo metro. Are you wondering how to use it?
On this website, you'll find pages that talk about how to get to Japan, neighborhoods to explore in Tokyo, day trips outside of Tokyo, what to see and do around Mount Fuji, what to see in Kyoto, and more.
Subscribe below to get our newsletter with updates and new information.