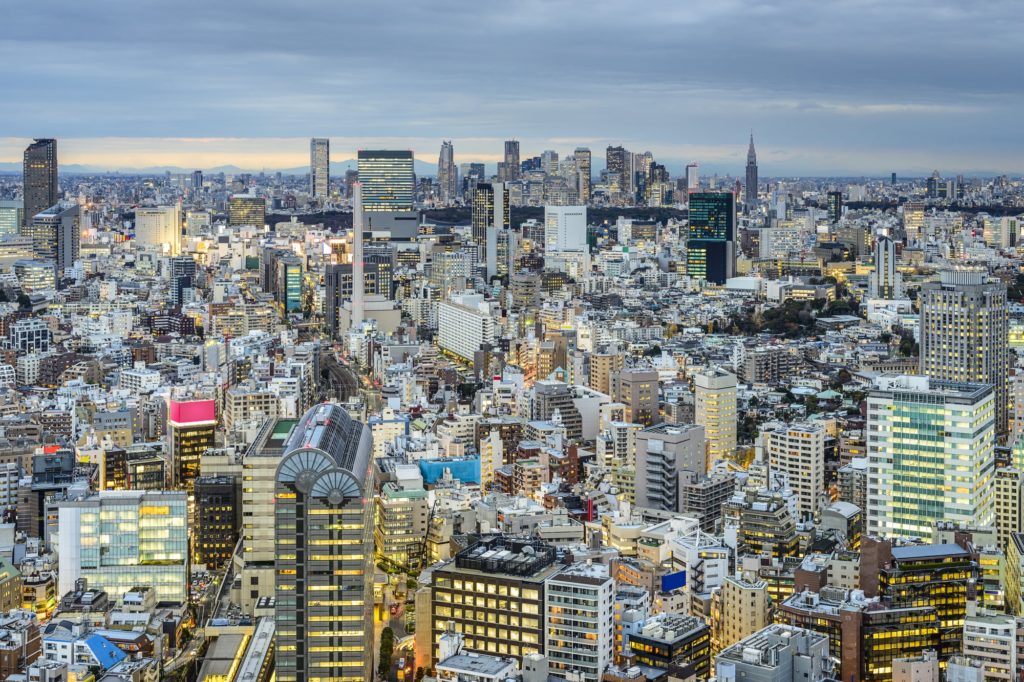 Japan has a wide variety of lodging options that can seem dizzying. Read below to get a sense of your choices and then book accordingly.
Lodging Types
Western Hotel
Beds are raised with western traditional mattresses and bedding. Private bath. Spacious rooms.
Price: Medium to High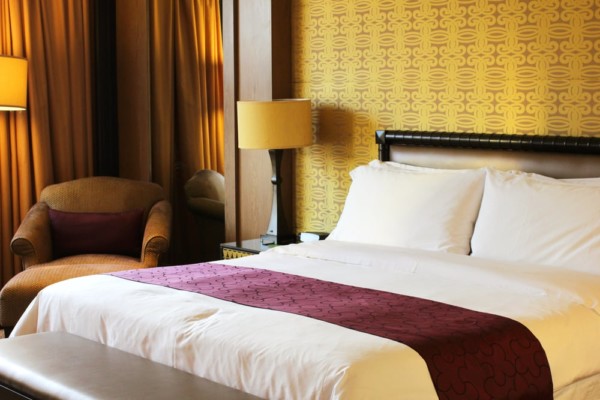 Business Hotel
Similar to a western hotel but the rooms are very very small with a small desk chair and desk/counter. Private bath.
Price: Low to Medium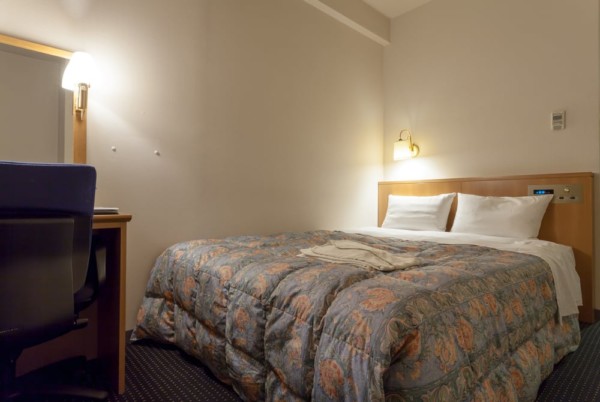 Pensions
Western beds. Shared bath. Some meals included. Sometimes with a hot springs bath. Rare in cities.
price: Low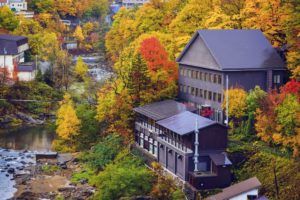 Ryokan
Ryokan's have traditional futon beds, bamboo mat flooring, and floor level tables and chairs. Private or shared bath. They often come with meals served in your room. An onsen is sometimes included.
Pricing: Medium to High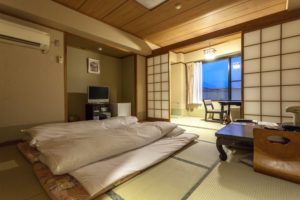 Minshuku
Like a Ryokan but on a budget. Shared bath. Some or no meals included.
price: Low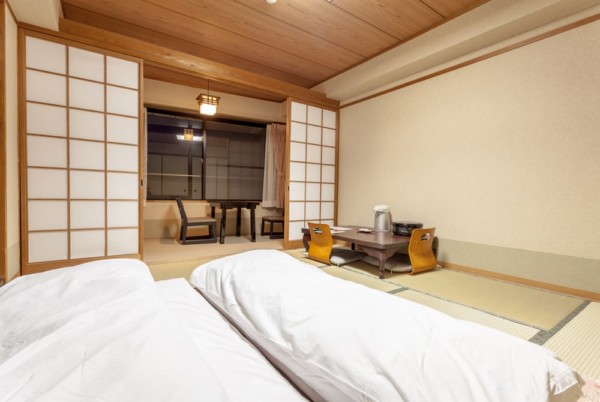 Capsule
Very unique. You sleep in a space only big enough for you to crawl or climb into. Shared bath. Shared common rooms.
price: Very Low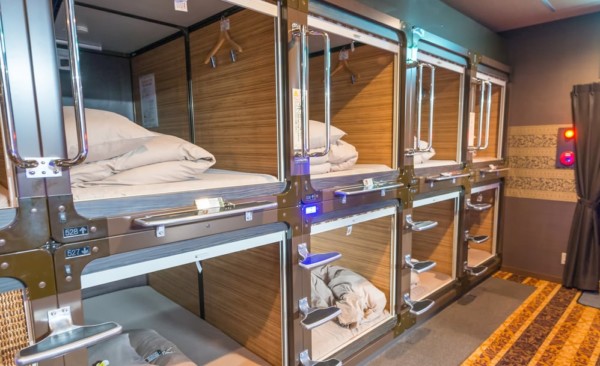 Hostel
Bunk beds in a communal room. Lockers sometimes provided. Shared bath. Shared common rooms. No meals.
price: Very Low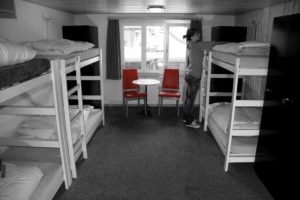 Temple
Futons or a space for your sleeping bag. Vegetarian meals included. Secluded and unique.
price: Very Low