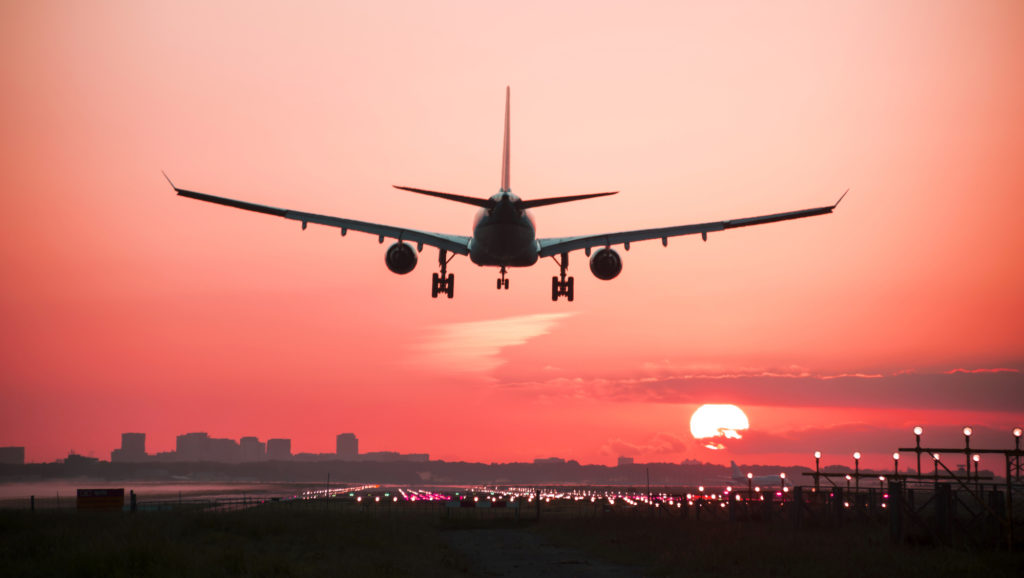 Japan is a set of islands with several international airports and numerous regional airports. You can get to almost anywhere in Japan by flying, even to some of the remote islands. For those hard to reach islands that have no airports, ferries are available. For travel between cities, consider Japan's extensive train system.
Planning
When choosing your airline tickets, there are a few things to consider to minimize your cost and maximize your time. Consider the best airports to arrive and depart from depending upon your itinerary. Choose an airline that is reliable and comfortable for at least the long-haul portion of your flights. Plan around peak holidays. Try booking sites and deal sites to find your best choice.
Airports
The most active international airports are Narita and Haneda near Tokyo and Kansai in Osaka. Most long-haul flights will arrive at one of these airports. For shorter international flights from nearby Asian countries, smaller airports are an option.
Airlines
Japan Air Lines (JAL) and ANA have the most long haul international flights in and out of Japan. JAL partners with American Airlines and ANA partners with United Airlines. Some of the United and American flights to Japan are flown by JAL or ANA. The airline actually flying the route will allocate only some of their seats to their code-share partners. You may find more seat choices and better pricing at the source, i.e., ANA and JAL.
If you are already in Asia, there are numerous Asian airlines with flights to and from Japan.
Travel Dates
The busiest and more expensive times to travel to Japan are late April to early May, July and August, and New Year's. If you don't need to travel during these times, then you'll find more seats and less expensive options.
Amazing Deals
Be careful of amazing prices. Some super good deals involve very tight connection times or multiple airlines. The tight times could mean you would miss your next flight if the first one is delayed. With a connection time of fewer than 2 hours, you may miss your flight.
Multiple airlines could mean you'll need to collect your baggage and check-in again for your next flight. A multiple airline ticket may mean the second, or the third airline, won't honor your ticket if delayed because it was not their airline that was the cause of the delay.
The exception is if they are partner airlines in which case the tickets are code-shares, and all is well.
Booking Sites
Besides the airlines, you can find good deals at these reputable booking sites: Momondo or Skyscanner.
Deal Sites
Flight Deals looks for short-lived bargains and alerts their members of those deals. Their worth subscribing for free. They offer a premium service with more options. I suggest trying them for free and upgrading if it makes sense to you.
Scott's Cheap Flights is a service that will watch for deals from airports you pick and send you an alert via email. They have a free and premium service.
Review
Consider your best in and out city based on your itinerary
Search on sites like Momondo, Skyscanner
Go to the source like JAL or ANA
Fly at non-peak times
And have a great time!